Los Angeles Pet Rehoming Network
$149.95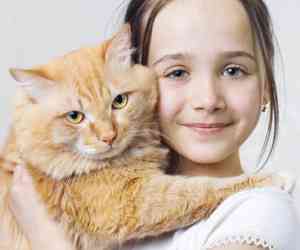 Los Angeles Pet Rehoming Network helps cat owners find good homes for their cherished companions safely and effectively.
Visit our website to learn more about our unique Rehoming process.
LOS ANGELES CAT REHOMING
Rehoming a cat is not an easy thing to do. You love your cat, and having to give up your cherished feline friend was never something you planned for.
When life makes cat rehoming necessary, our caring team of pet adoption experts are here for you. We can help find your cat a very good home, and you can rest assured that the process will be safe and effective.
We help cat owners in so many ways. We are here as a shoulder to lean on – to offer guidance and support to you at this very difficult time.
We help you locate and choose the right new home for your cat or kitten – a home where their needs for companionship, love, care and play are met, and where they are loved unconditionally.
Contact our pet rehoming coordinator to find out more about our Los Angeles cat rehoming service, or request pet rehoming services now.
You may also call  (888) 720-3322 to discuss your situation.
We look forward to being of help to you and your beloved companion.
View Our Profile Page
Listing ID: 7175d2be76a3ae11
Verified user
---
Los Angeles California 90025
Listing Owner
Member Since: July 14, 2019
Verified user
Contact Owner
You must be logged in to inquire about this ad.